MESSAGES FROM WELL-WISHERS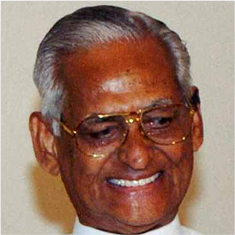 Dr.P.C.Alexander
Ex-Governor Of Maharashtra
---
The project "Unnati" being launched by the National Association of Disabled's Enterprises (NADE) as part of its endeavours to secure rehabilitation of the disabled is indeed laudable. I extend my best wishes to NADE for its efforts in making the disabled self reliant...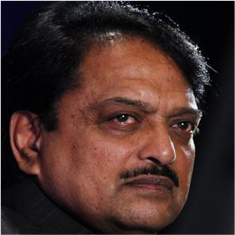 Mr. Vilasrao Deshmukh
Ex Chief Minister of Maharashtra State
---
"I appreciate the efforts of the NADE to help the disabled to provide training and employment. I am sure, these efforts will instil a sense of confidence among the disabled, apart from making them self-sufficient. I wish "Unnati" all success".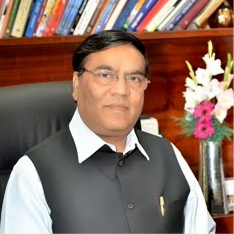 Mr. Taranand
Commissioner of Income Tax, Govt. of India
---
"I am personally proud of being associated with this organization and would gladly invite you to join their Patrons' Board and extend all your possible help to translate their dream-rehabilitation of the disabled-into a reality".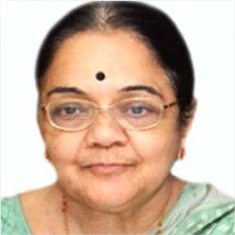 Dr.(Mrs) Snehalata S. Deshmukh
Ex-Vice Chancellor, University of Mumbai
---
"I deem it a privilege to be associated with the National Association of Disabled's Enterprises which has been rendering yeomen service in rehabilitating the disabled by providing training, employment and professional support to make them self-reliant. I am quite sure that the "Unnati" would prove to be a unique venture in the years to come. The organisers deserve congratulations for their endeavours".